With Thanksgiving fastly approaching, I'm getting quite antsy to get my Christmas shopping taken care of. I LOVE to shop, so I usually want to start as early as possible. BUT, the last few years I've tried to be as budget conscious as possible, so each year I shop later and later into the season in order to get the best deals. To do this I usually have a list created well before Thanksgiving and then I price watch. No, it's not the most fun, but until I am a millionaire (someday!!) I will keep up my thrifty habits. Besides, it makes the season even better if I can buy what I'd like for my favorite people and not be broke by January 1st!
Other than trying to find the best deals I also try to make sure what I buy someone is something they'll really use like. I love to put time into coming up with present ideas and I always get overly excited when someone REALLY likes what they get : )

So, today I'm listing some cute gift ideas--for both girls and guys. Some things are unique and some are just trusty gift ideas that anyone would love.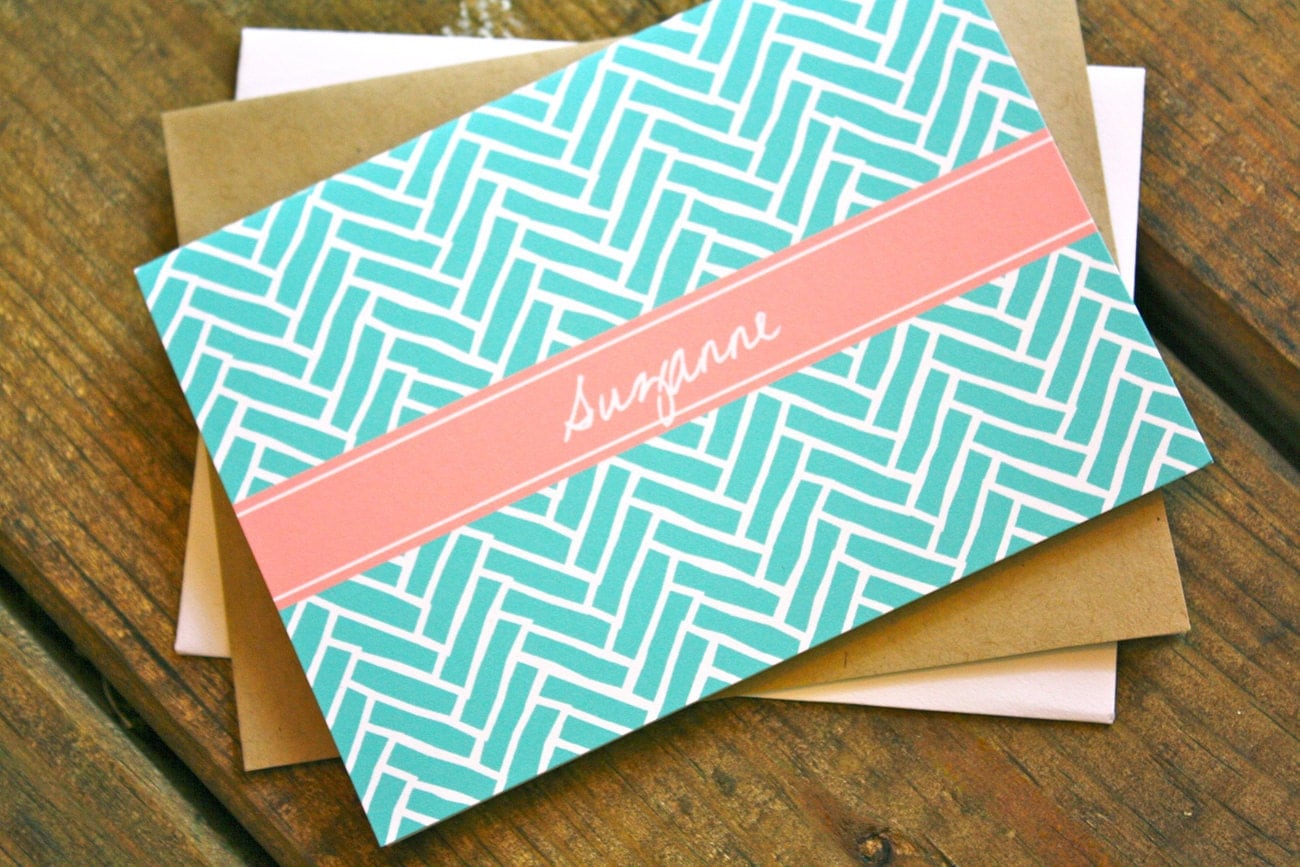 Who doesn't love stationary? Especially personalized stationary?
$15.00 via OH Louise!/Etsy
Here's an option from Target (so you can skip the shipping!)
$6.99 via Target
OPI Glimmer Wonderland Eighteen Piece Mini Nail Colour Set
$48.00 via Sephora
Multi Color Eyeshadow Palette
$9.95 via H&M
Ripple Effects Scarf
$24.99 via ModCloth
Women's Blog a Lot Shirt
$19.00 via Raygun
Mossimo Plaid Top
$16.00 via Target
Any wine! You could give someone something different
or give them their favorite!
via Google Images
Who doesn't love a good food fight? Try out the Foodie Fight Game!
$13.00 via Uncommon Goods
Know someone with a sweet tooth? (In my group of friends, I'm that person!)
Get them the best candy bowl--Unzipped Glass Zipper Bag
$20.00 via Uncommon Goods
iPhone Alarm Dock-Perfect for a guy or girl!
$39.50 via Uncommon Goods
The best shirt for winter...Flannel!
$29.99 via Cabela's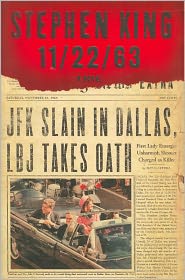 Another great gift for a guy OR girl. 11/22/63-Stephen King's newest book
about JFK and the assassination.
$19.25 via Barnes & Noble
Any guy who isn't watching or hasn't watched this series
would love to see it, I promise!
The Walking Dead-Season 1
$14.99 via Target


What guy doesn't want to make his own batch of beer? (Beer kit)
$15-$40 via Uncommon Goods
Boys will be boys, right? Here's their guide!
$10.00 via Uncommon Goods
Do you have any great gift ideas for this season? Share with us!
Update: I'm linking up with Casey at
The Wiegands
for a Christmas themed follower fest! Check it out!