Dear Apple,
I know you've experienced an extreme loss over the past few months (RIP Steve Jobs), but that doesn't mean you can just let the whole place go to shit crap! All I wanted to do yesterday was update my good ol' 3GS to the new iOS5 software. I know I don't have the brand new phone, or even the one that's 2nd to that (I planned on might upgrade next summer), but that doesn't mean I should have so many issues or feel frustrated. Yes, of course I'm overreacting, but I still feel frustrated and upset. After my iPhone was wiped clean so the new software could be installed, I was prompted to restore my old data (the same info I JUST backed up). Note that the old data was encrypted with a password. WELL, when I put my password in, iTunes rejected it....over and over and over and over again. So, today I sit here with a completely factory restored iPhone. With an awesome new operating system that I can't even enjoy because I just LOST 500 PICTURES!**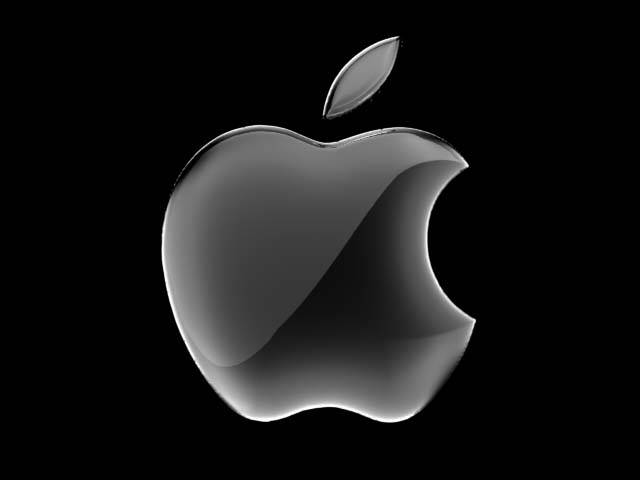 After
much research
, it seems that I'm not the only person having this issue. It seems that there are a few reasons behind my problem: server overload, iTunes resetting the password to a 4 digit code (!!) or that it was just having a 'moment'. There's a chance that my password might work today when I get home....I really hope it does, but even if it does I still lost sleep last night and I'm not totally here today because my mind is all over the place and stuck on the fact that I may not ever see my precious (500!!) pictures ever again.
Sheesh, what a rant. I feel a little better now. I hope 5:00 gets here quickly...I can't wait to try another 1114143923794 password options to see if I can crack the code. Wish me luck!
**(I didn't lose them, so much as they're locked up forever if I can't get the password figured out, but my stomach is in knots and I'm still upset!)