I'm still covered up at work and busy in the evenings, so I thought I'd share with you my next project/post. I've decided to participate in
Hello, Friend
's 12 by 2012: A Project of Goals!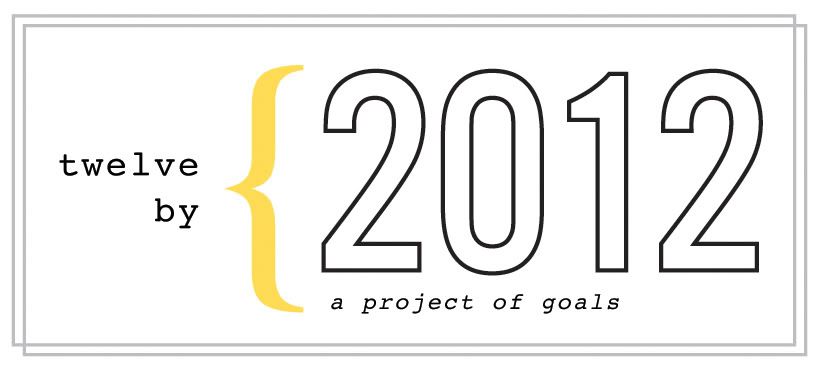 Danni
and I have a few things in common, including our need for lists and having a tendency to put things off...yes, I just admitted it (first step, right?)! So, she is aspiring to create a list that she can stick to and accomplish by 2012. I'm going to play along and take care of some much needed business before I ring in the new year :)
Go over and check out the project
here
. Would you be interested in joining? What are some things that you want to do before 2012 gets here (that's only 72 days)? Brainstorm with me and come back to see my list this weekend!