Let me tell you a story. My best friend, Jess, is married and her husband's name is Adam. I call him Banana. Ya wanna know why? I'm sure you do! When Jess and I were roommates in college we got adopted a cat. The cat's name was Anna. One late night I was only slight tipsy slap happy and I started talking to or about the cat and it came out as Anna Banana. Adam was there, so naturally I started to call him Adam Banana. Not quite as smooth, but it stuck. 5 YEARS LATER I still call him Banana (more than Adam actually). He even dressed up as a banana last Halloween. I about lost my shit cause I didn't know he was planning it!
.....
Fun story, eh?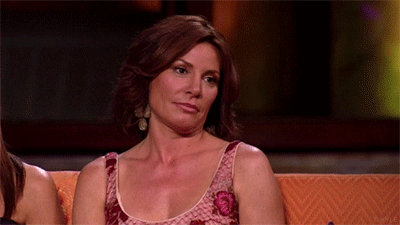 That gets me to my main point.
Hana Banana Hair Products.
The HanaAir Hair Dryer to be specific.
I was contacted about doing a review for one of these sweet New Italian hair dryers and I couldn't pass up the chance to update my dated (from HIGH SCHOOL) hair dryer. For Free! Plus, doesn't it mean you've made it in the blogging world if you get to review one of these bad boys? ;)
How about all of those little goodies?
The controls. Great variety to choose from!
The awesome cord!
This is what I usually look like when I blow dry my hair. No lie, ask the boy!
After using the hair dryer? Not even close. My hair was smooth and pretty frizz free. Glorious! I didn't have to add extra frizz control or leave in conditioner. Truth be told, I hate using extra hair product so I was definitely happy with the hair dryer results.
This hair dryer has a sweet variety of controls so that you can use it to fluff, dry, or even set on a lower heat to keep your hair from frizzing. The cord on this dryer is fabulous! Super thick and sure to last a long time.
Check out a few more of their products here.
-------
Happy Weekend!
I did receive this hair dryer for free, but the opinion of the product is my own.