Happy Friday all! Today I started off on the wrong foot and I've been feeling a little down since arriving to work (I spilled my coffee, shrunk my new pants, and the people I work with seem to have woken up on the wrong side of the bed). Needless to say, I need a little inspiration to get through the day.
One of the best things about the blog world is that you can share your story, right? I was taking a little time to scroll through some blogs that I keep up with, just to take my mind off of things for a short time, when I came across Ben and Katie's blog. I've been reading their posts for a few months and each time I bring their page up my heart sinks a little. It's a terribly sad yet inspirational story. Check out
Ben & Katie's Story
and
Ben & Katie's Blog
.
Be careful, you might need a tissue the first go around.
Their story helps me to overlook my bad moments and to see the bigger picture. I try not to get caught up in little everyday issues, but sometimes I just can't help it. Today (at least) I will try to be different. Thank you, Ben and Katie for the inspiration and the reminder to look up and take notice of the good GREAT parts of my life/day! Here's to Ben & Kaite and their journey!
P.s. Stop by and offer words of encouragement :)
Don't forget to smile, enjoy your day, and worry a little less!

Via Google Images

Via Etsy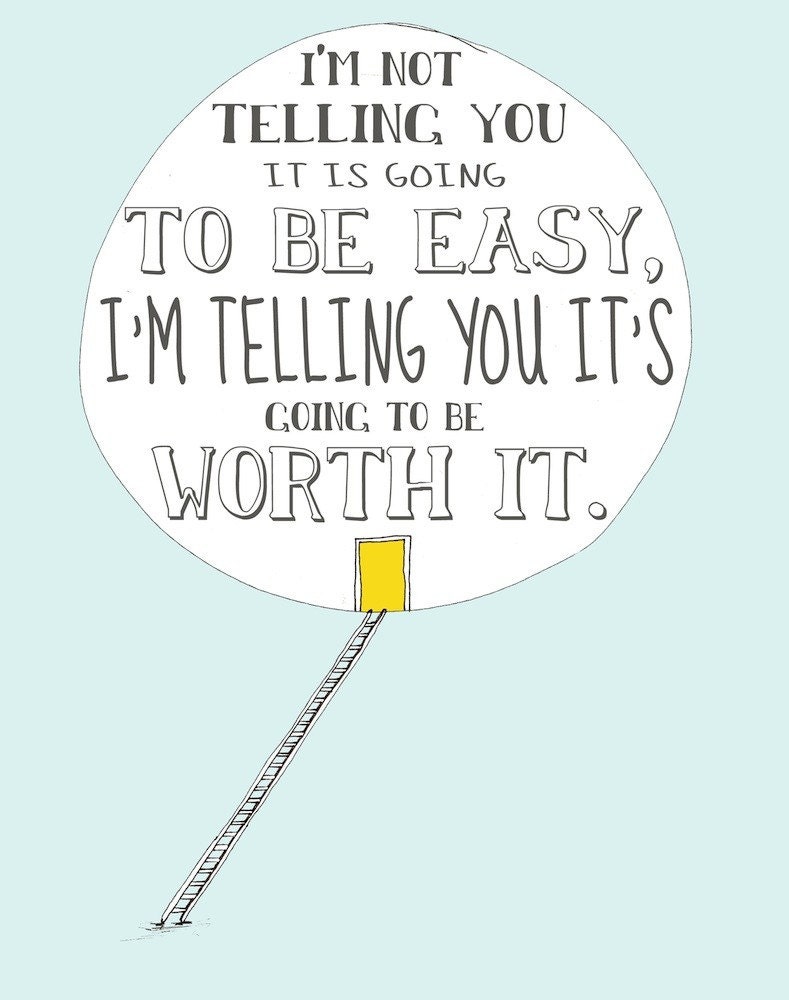 Via Etsy

Via Pinterest
Via Pinterest